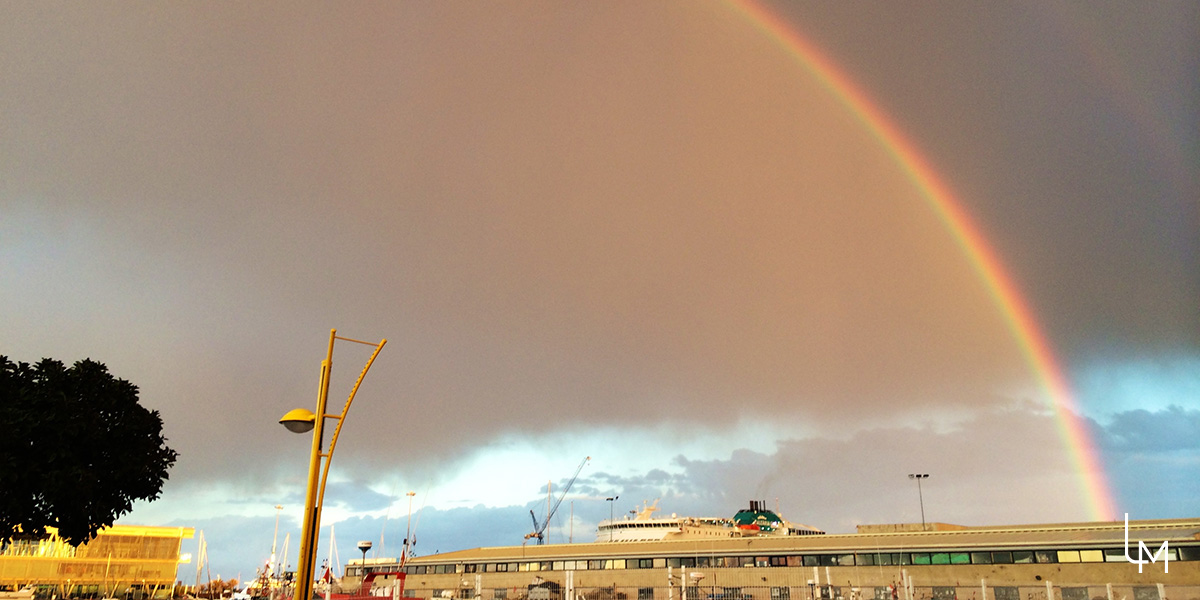 " Il est des paroles que nous ne disons pas
et que nous mettons sans les dire dans les choses. "

Roberto Juarroz / Poésie verticale
Located at Paris-Nation, Le Milieu provides a space for practices, creations, exchanges and events around the philosophy of Yoga, Tehima and poetry in all its forms.
Over the course of each season, we offer you: scheduled classes, workshops, poetic and acoustic proposals, literary and musical events, conferences…
Welcome to Le Milieu,
Lara Bruhl
Group lessons / Individual classes
Practice yoga in our daily lives to cast a more authentic look to ourselves and enjoy a simpler and more creative relationship with others.
Group lessons / Individual classes
Discover and practice, through the symbolism of the 22 letters of the Hebrew alphabet, a meditative gesture as a salutation to life.