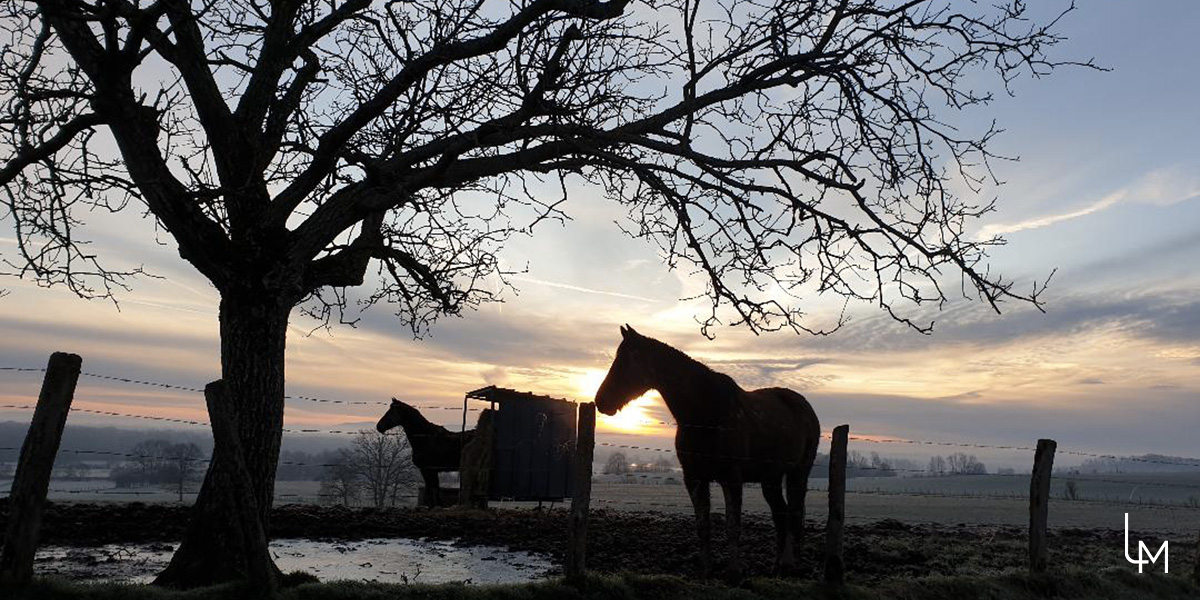 " L'herbe folle est une plante qui résiste à toutes les domestications. C'est elle qui donne du relief lorsque tout paraît contenu et lisse. Elle ne se maîtrise pas, elle surgit. Apparaissent alors de nouveaux paysages. L'herbe folle, c'est elle qui pousse dans nos têtes quand l'absence d'un être cher nous amène soudain à le voir apparaître. L'herbe folle, c'est tomber amoureux d'un chevreuil et le suivre toutes les nuits. L'herbe folle, c'est souffler sur des bougies pour que ses parents s'envolent. L'herbe folle, c'est vouloir s'enfermer avec un très vieil homme toute la vie. C'est la réminiscence de sentiments intérieurs qui par leurs forces emportent tout, la nature, les objets, les individus. Et cela crée des tableaux inconnus. "

Notes sur l'herbe folle, Eddy Pallaro
Lara Bruhl is a qualified teacher at the French Institute of Yoga, and at the International Center of Tehima (meditative dance of Hebrew letters). She is also an actress, play director and dancer.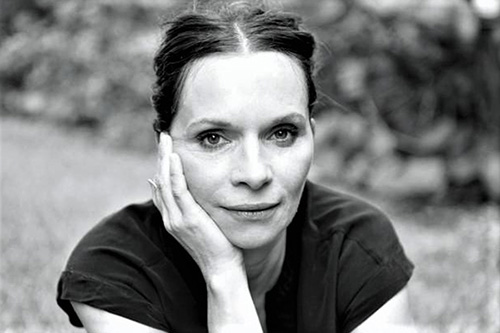 Would you like to be informed of our upcoming activities and events?