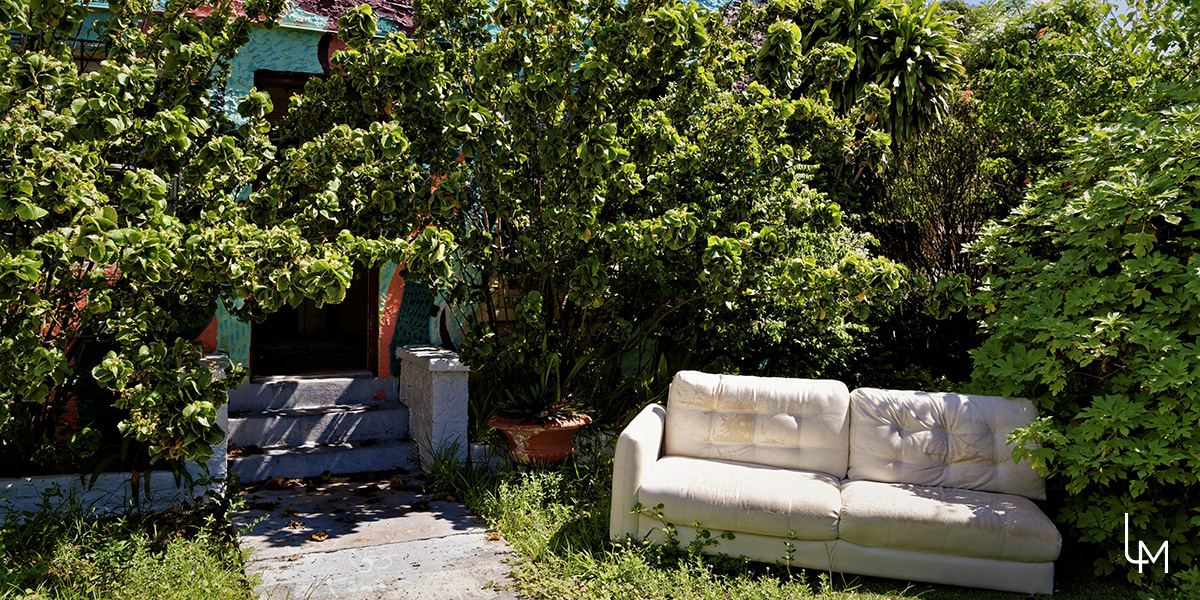 Poetic and acoustic siestas
When beauty comes into play
October 11 and 12, 2019
8:00 pm
" Se charger à l'extrême comme le tonnerre-
Et puis-alors que toute chose
Se terre –éclater grandiose
Voilà – qui serait Poésie- "

Emily Dickinson
A dialogue between the languages of poetesses from all over the world ;
A variation on beauty mixing a director's acoustic explorations with the naked voice of three actresses.
Words given, danced, sung, whispered vibrate, intertwine, clash and question beauty in all its states.
At the end of this proposal, a time of discussion with the audience will follow.
A proposal of the LED Collective
With : Elise Arpentinier, Delphine Augereau, Annabelle Brouard, Lara Bruhl
Scenic video: Valérie Kempeneers
Duration: 1h10
Production: Cie de l'Acte / Cie Lara / Cie Stasimon / A production office