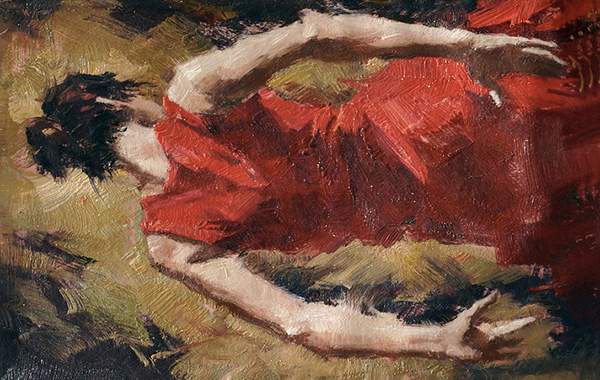 One day workshop
« Telling, singing, playing with Carmen »
A day hosted by Laurence Maman and Lara Bruhl
Sunday April 7th 2019
10:00 am – 5:00 pm
" Ce que je veux c'est être libre et faire ce qui me plaît "

Carmen, Prosper Mérimée
Carmen: an engaging play.
Among the participants, there will be "yogis" and "yoginis".
So why would they make, beyond their usual practice, an excursion to theater, comedy, drama, singing, self-expression…? There are many answers, different for each and every one, no doubt.
In any case: playfulness, personal involvement, concentration, memory, closeness to what affects us in our daily lives, and which yoga proposes to explore every day. To be able to come out of oneself while remaining within oneself. To make room for what is new and surprises us.
Working around the figure of Carmen in relation to Bizet's libretto and Mérimée's short story is to open the poetic field of desire and freedom.
On this occasion, we explore and challenge from the stage the relationships, the questions and modes of techniques that emerge between song, gesture and word. Through improvisational exercises and the implementation of staging elements, we experimente in play a scenic presence available to the unexpected; the "Duende" at your fingertips!
Laurence Maman / Lara Bruhl – November 2018
---
Laurence Maman is a yoga teacher, doctor and singer.
Actress, director and dancer, Lara Bruhl is also a yoga and Tehima teacher.