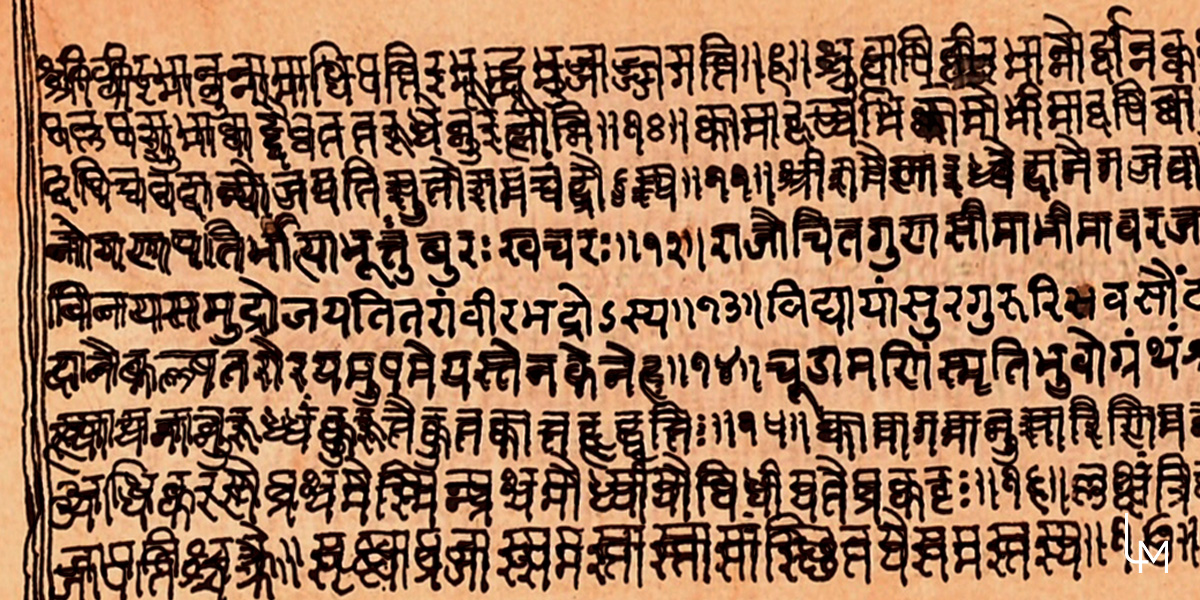 Proposition / Work in progress
Kâmasûtra
exactly like a crazy horse
2, 3, 4 February 2023 > 8:00pm
" Ceci est si intime
et secret
notre imagination
si fantaisiste
qui pourrait savoir
qui devrait faire
quoi quand pourquoi
et comment ? "
An unexpected encounter with a form of desire, combined with the practical idea of a sensual, theatrical existence, lived through formulas, tricks, syllogisms, recipes or various techniques, and poems.
The study of pleasures and sex is here an art of the brief, of the speed and of the recitation.
Text of the antiquity of India, the Kâmasûtra immerses us today in the melancholy of a lost or impossible world.
That of a sophisticated idealization of the comedy of manners, of a too perfect writing of the equations leading to the illusory balance of pleasure and nothingness.
A proposition by Lara Bruhl (choice of texts and direction)
Translation from Sanskrit and adaptation by Frédéric Boyer, Editions P.O.L
Sound design : Annabelle Brouard
Work of the song in Sanskrit: Laurence Maman
With: Delphine Augereau, Lara Bruhl
Estimated duration : 1h15
---
Production: Cie de l'Acte / Un bureau de production / Le Milieu
Communication and broadcasting: Stéphane Birman
unbureaudeproduction@gmail.com / 06 89 78 12 20